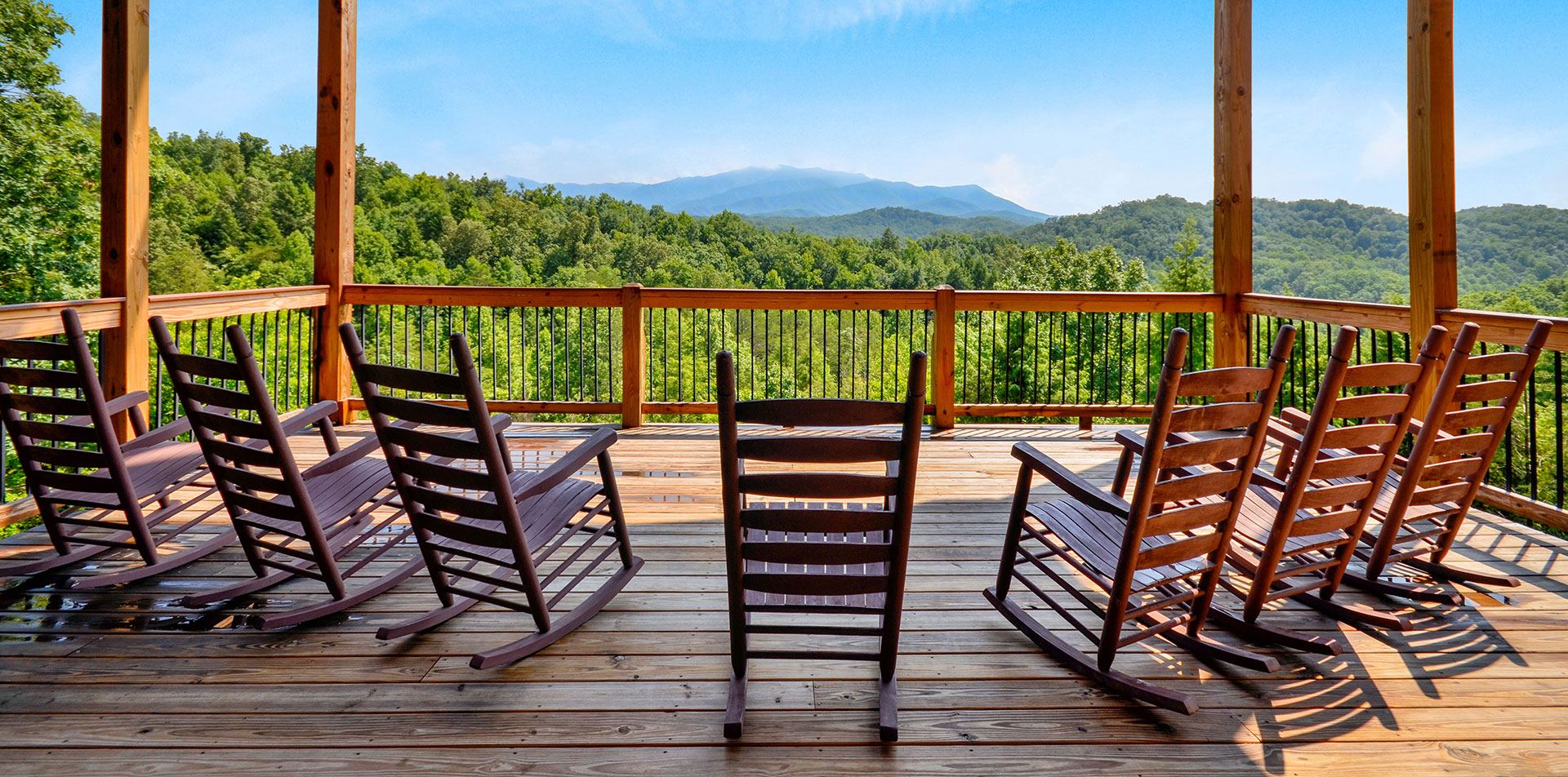 Experience Unmatched Luxury in the Heart of Gatlinburg
Are you yearning for a retreat that combines the charm of the Great Smoky Mountains with the comforts of home? Look no further than The Cabin Rental Store, your gateway to unparalleled luxury cabin rentals in Gatlinburg.
Elevate Your Getaway
Nestled in the heart of Gatlinburg, our cabins redefine the meaning of relaxation and rejuvenation. Each cabin is meticulously designed to offer you an extraordinary experience, from the moment you step inside. Whether you're planning a romantic escape, a family vacation, or a gathering with friends, our cabins provide the perfect backdrop.
Luxury Beyond Compare
Expect nothing but the best when you choose The Cabin Rental Store. Our cabins boast a range of upscale amenities that cater to your every desire. From private hot tubs with mountain views to cozy fireplaces and fully-equipped kitchens, your cabin becomes your sanctuary, where you can unwind and create lasting memories.
Nature's Playground
Gatlinburg's breathtaking natural beauty is right at your doorstep. Wake up to the sound of birdsong, savor your morning coffee on a spacious deck, and immerse yourself in the tranquility of the mountains. For those seeking adventure, Gatlinburg offers an array of outdoor activities, from hiking in the Smokies to exploring charming downtown Gatlinburg.
Seamless Booking
At The Cabin Rental Store, we understand that planning your escape should be as stress-free as the getaway itself. Our user-friendly website allows you to browse our cabin listings, check availability, and book your dream cabin with ease. We're here to assist you every step of the way, ensuring your vacation is nothing short of perfect.
Book Your Retreat Today
Your luxury cabin retreat in Gatlinburg awaits. Whether you're longing for a peaceful escape or an action-packed adventure, The Cabin Rental Store has the perfect cabin for you. Let us be your hosts as you embark on a journey filled with relaxation, adventure, and unforgettable moments.
Book your cabin today and discover the allure of Gatlinburg like never before. Your mountain retreat starts here.